Emmet Cahill: Irish Songs & Stories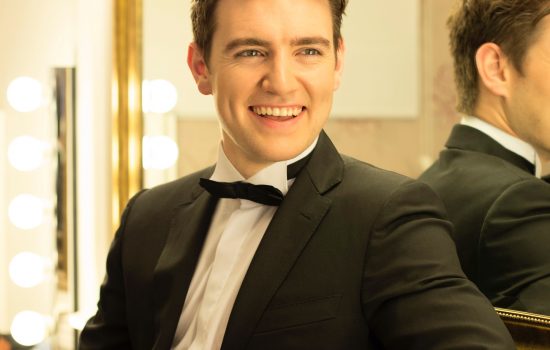 Emmet Cahill: Irish Songs & Stories 
Award-winning Irish tenor, Emmet Cahill, returns to VPAT in 2018!
Considered by many as one of Ireland's most exciting young tenors, Emmet is best known as a principal singer with the popular Irish music show Celtic Thunder and has toured across North America and Australia numerous times.
Join Emmet and his accompanist, Seamus Brett, as they present an unforgettable performance of songs and stories that is sure to enrich us all! Preview Emmet's performance HERE.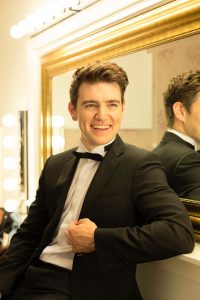 Tickets: $25 – $45
Limited 6PM concert Meet & Greet tickets available for $45 and can be purchased online or through the Box Office. Meet & Greet tickets grant you early access to a reception with Emmet Cahill and premium seating for the show!
The 2:00PM concert will benefit the NorthBay Bell Choir.
Everyone attending an event at VPAT, regardless of age, must have a ticket to gain admission. 
Saturday, February 24, 2018
/ 2:00PM & 7:30PM
/ Tickets: $25.00 - $45.00