Solano Symphony Orchestra
31st Concert Season 2017-18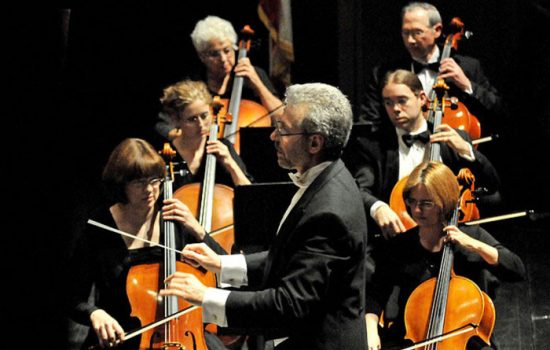 The Solano Symphony Orchestra presents their 31st Concert Season at VPAT!
Season Tickets include:
Opening Night on October 8
Holiday Celebration on December 3
Salute to Youth on February 11
World's Greatest Classics on March 25
Annual Pops Concert on May 6
Everyone attending an event at VPAT, regardless of age, must have a ticket to gain admission.* 
*Not suitable for children 6 years and younger.
2017-2018
/ 3:00PM
/ Tickets: $50.00 - $150.00